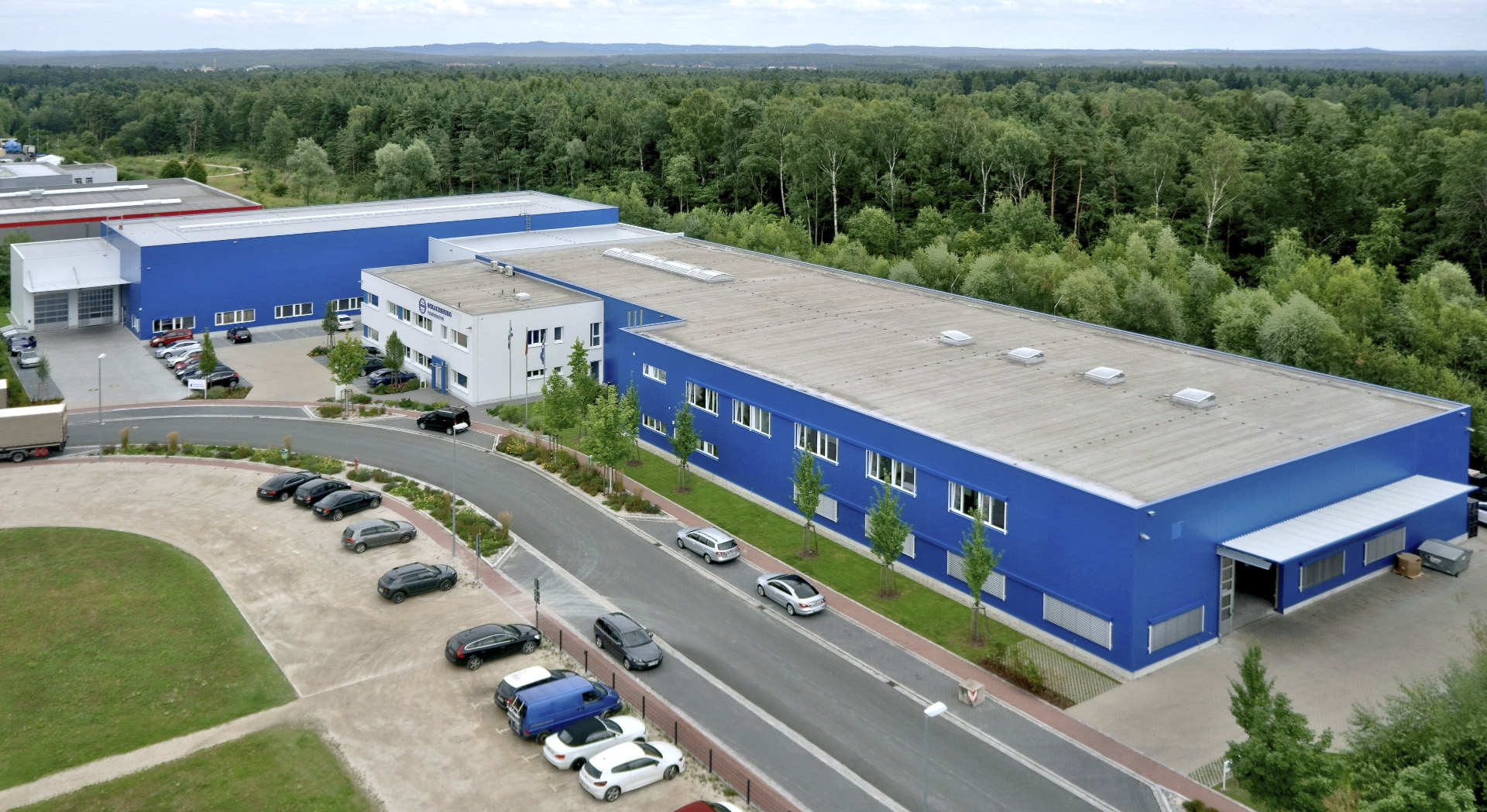 Strong together - Our know-how for your success
As one of the four divisions of SCHAUENBURG INTERNATIONAL, SCHAUENBURG Industrietechnik is an important pillar of the group of companies. The division is made up of experienced, well-established companies specialising in products made of elastomers and thermoplastics. Oriented towards the highest quality standards, we reliably offer our customers market-driven, ecological and technically mature solutions. Following the principle of "everything from a single source", we are available as problem solvers - from product development to tailor-made logistics services.

All companies of SCHAUENBURG Industrietechnik meet the highest quality standards. Quality assurance in accordance with DIN EN ISO 9001 and various certifications guarantee not only continuous monitoring but also the further development of materials and the improvement of manufacturing processes.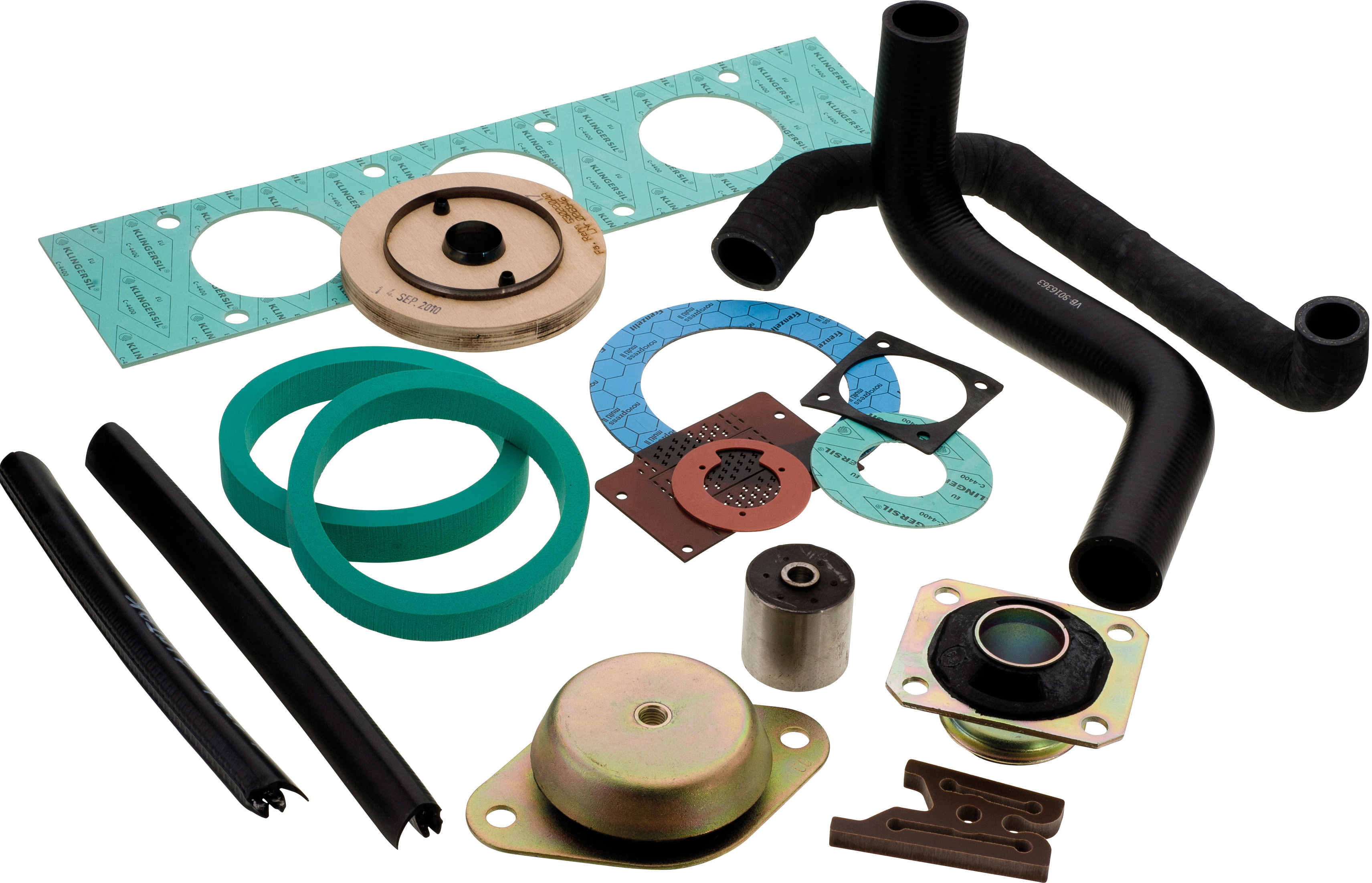 Technical solutions with the added bonus of service: this combination makes us a valued partner of industry.



SCHAUENBURG Industrietechnik EN (PDF)



---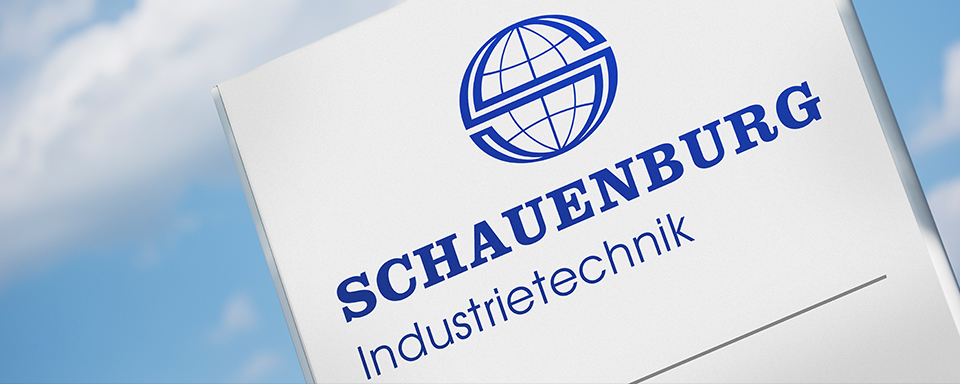 Headquaters
Branch Nuremberg, Germany
www.schauenburg-industrietechnik.com

SCHAUENBURG Industrietechnik GmbH
Branch Nuremberg, Germany
formerly C+L Industrietechnik
www.clindustrietechnik.de



Branch Bremen
located in Bremen, Germany
formerly VIGOT Industrietechnik GmbH
www.vigot-schlauch.de



Our Brands:

Branch Munich
located in Parsdorf, Germany
www.si-profiltechnik.de

bpt Bayerische Profiltechnik®
Branch Munich, Germany
A brand of SCHAUENBURG Industrietechnik
www.bpt.de

Branch Rhein-Ruhr
located in Mülheim a. d. Ruhr, Germany
formerly SCHWALENBERG Industrietechnik GmbH
www.schwalenberg-industrietechnik.de

VIGOT® Schlauchtechnik
Branch Bremen, Germany
A brand of SCHAUENBURG Industrietechnik
www.vigot-schlauch.de

Branch Stuttgart
located in Stuttgart, Germany
www.si-formteile.de

Landingpages:
www.fire-sleeve-f88.com
www.maximall-schlauch.com

Service Point Rhein-Main
located in Hofheim am Taunus, Germany
www.mobile-schlauchpruefung.de

Partnership:
VIGOT® meets Braunwarth®
Überlingen, Germany
www.braunwarth-vigot.de