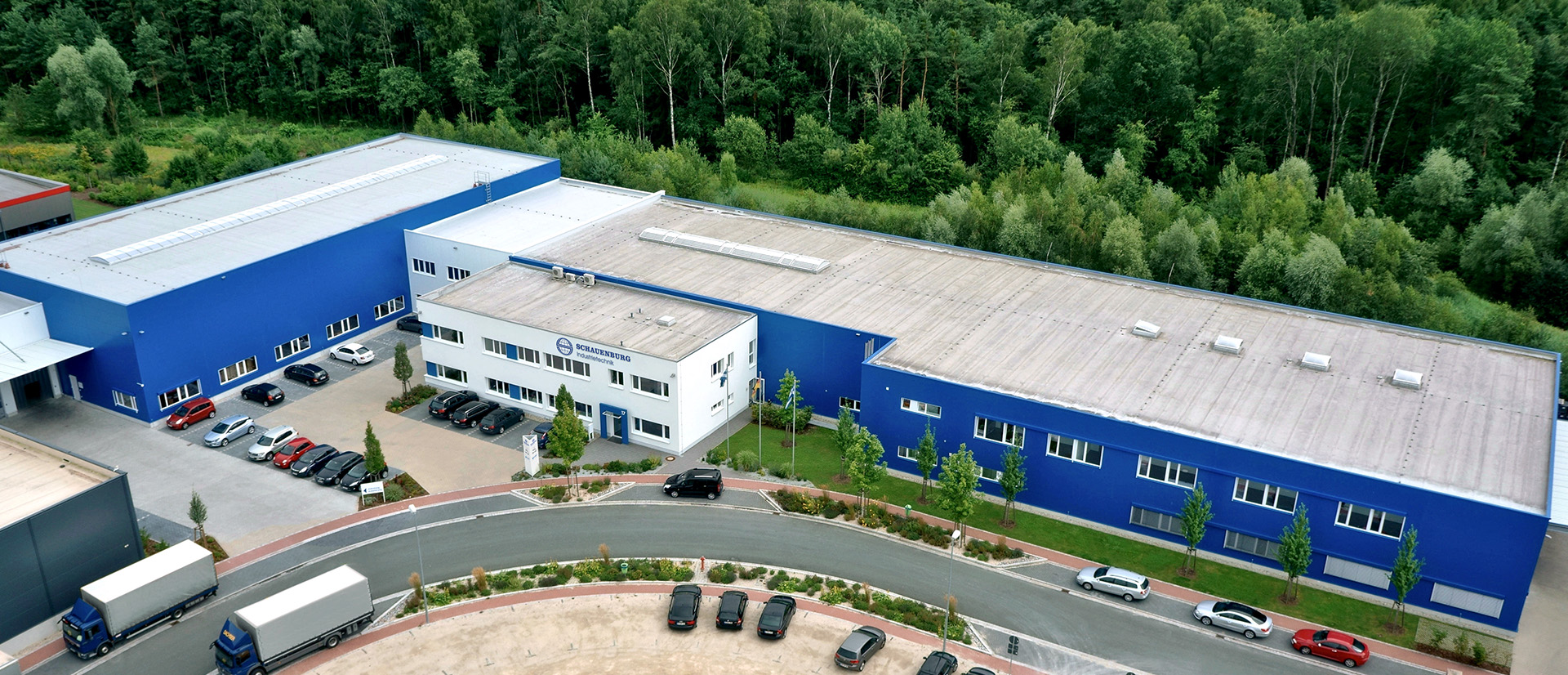 Partner for technically convincing and sustainable system solutions
SCHAUENBURG Industrietechnik was formed as a fusion of the traditional companies C+L Industrietechnik, VIGOT Industrietechnik and SCHWALENBERG Industrietechnik. This fusion under the roof of the SCHAUENBURG INTERNATIONAL Group was initiated in order to be able to meet the growing demands of globalization, digitalization and sustainability in a powerful and dynamic way.
Our latest information on the company - careers, downloads, locations and more - can be found on our corporate website.
SCHAUENBURG Industrietechnik: Our Company
Click here for informations on our company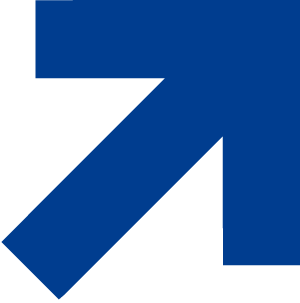 ---
SCHAUENBURG Industrietechnik: Career
Click here for apprenticships, vacancies, degree programme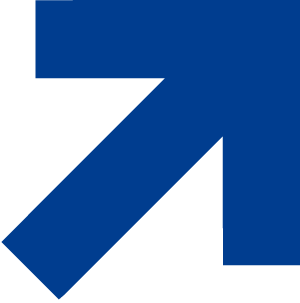 SCHAUENBURG Industrietechnik: Locations
Click here for our locations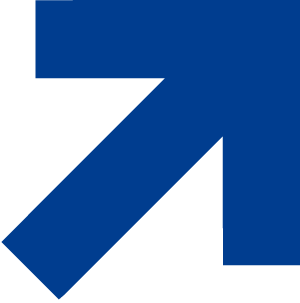 SCHAUENBURG Industrietechnik: Product Areas
Click here for our product areas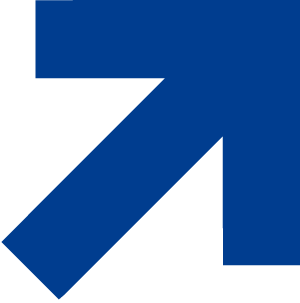 SCHAUENBURG Industrietechnik: Our Brands