Close ×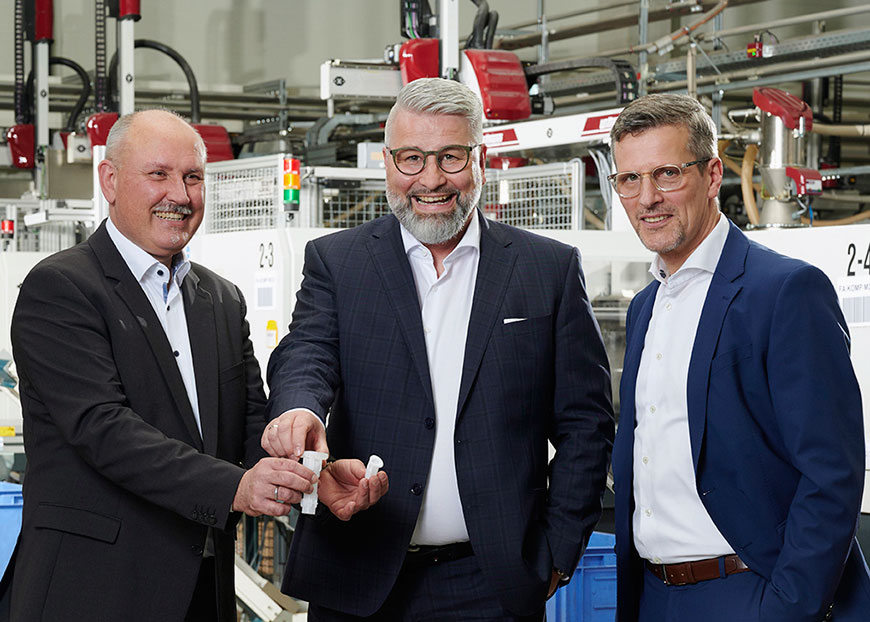 Managing Directors: Hans-Peter Niederwald CEO, Lars Blatt CSO, Ralf Winter COO
Welcome to the future!
From June 1st, 2020 VIGOT Industrietechnik will operate under the name SCHAUENBURG Industrietechnik GmbH. By merging our core businesses, we are expanding and strengthening our position on the global market. For you this means even more reliability and efficiency in our industrial partnership.
Together we form a dynamic group of companies that comprehensively meets the growing demands on your industry. We look forward to the changes in the industry with confidence and determination, for your and our success.
Accompany us in a new era of our company history! Your current contact persons will continue to be available for you! Our dedicated team will be pleased to inform you personally.
Further information about SCHAUENBURG Industrietechnik, the brands VIGOT® Hose technology and bpt Bayerische Profiltechnik® can be found on our website.
Experience the new dimension of SCHAUENBURG Industrietechnik GmbH and enter an exciting world together with us.
Click HERE ▶
SCHAUENBURG Industrietechnik GmbH
Headquaters: Am Keuper 17, DE-90475 Nuremberg · www.schauenburg-industrietechnik.com