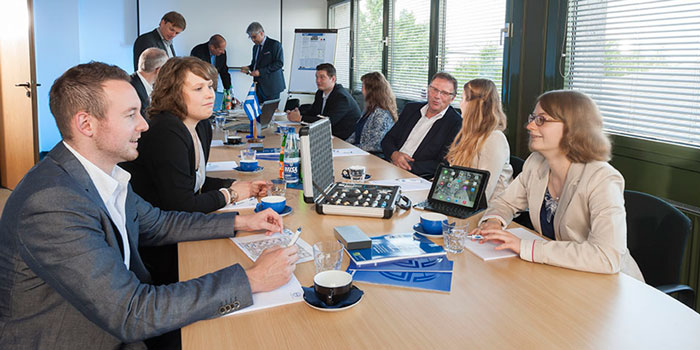 As a manufacturer, assembler, developer, service provider and sales partner of other hose-suppliers, we offer a range wide enough to meet virtually any need. Thanks to our focus on the complex technical challenges involved, our core expertise in the area of hoses and valve fittings has grown considerably.
Our information centre is at your disposal to supply you with anything you might need to know about our products and developments, along with technical data and information of a general nature on the field of hose technology.
We can of course also offer training courses to you and your team.
Just contact a member of our field service staff.