Details of current VIGOT products and product information are available as PDF downloads.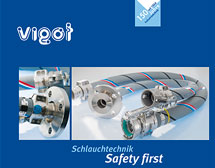 Product catalogue: Hose Technology

Our hose technology catalogue contains more than 100 pages on the products in this area of our range.



VIGOT Catalogue: Hose Technology (DE)

View catalogue online ▶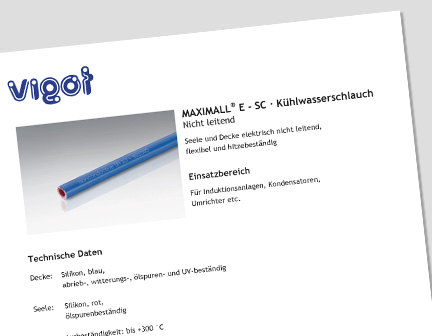 Product information Metallurgy Industry

A collection of our data sheets for our products of the Metallurgy Industry.



VIGOT Data sheets Metallurgy Industry (EN)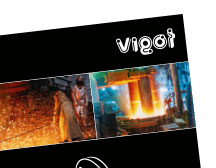 MAXIMALL® Metallurgy catalogue

Our new metallurgy catalogue introduces our most important products in the high temperature range.



VIGOT Maximall® Metallurgy (DE)


VIGOT Safety Clamp Bronze (DE)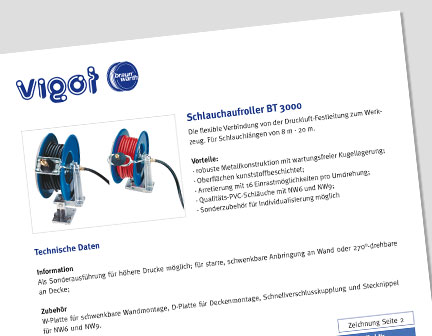 Product information Hose Reel

Comprehensive information on our reel systems can be found in this information sheets containing all technical details.



VIGOT Hose Reel all (DE)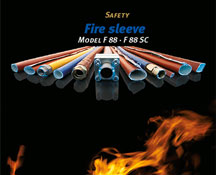 Information brochure: fire-sleeves

F 88- and F 88 SC-type fire-sleeves: Comprehensive information and details of variants are contained in this downloadable brochure.

Click here to download ▶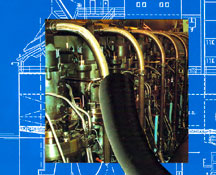 Maximall S2000 information brochure

Comprehensive information on the Maximall S2000 marine hose can be found in this PDF brochure.



Folder Maximall S2000 (EN)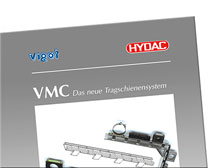 Product information: VMC Support Rail

This bilingual (German/English) information sheet provides a comprehensive summary of the details of our VMC support rail.



Produktinformation · Product Information (DE, EN)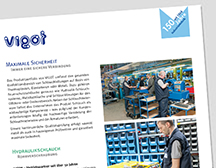 VIGOT as sales partner in the field of hydraulics

VIGOT has been an Eaton sales partner for almost 50 years. We can offer you specialist products in the field of hydraulics that have thoroughly proven themselves in a wide range of applications.



Eaton flyer: sales partner in the field of hydraulics (DE)