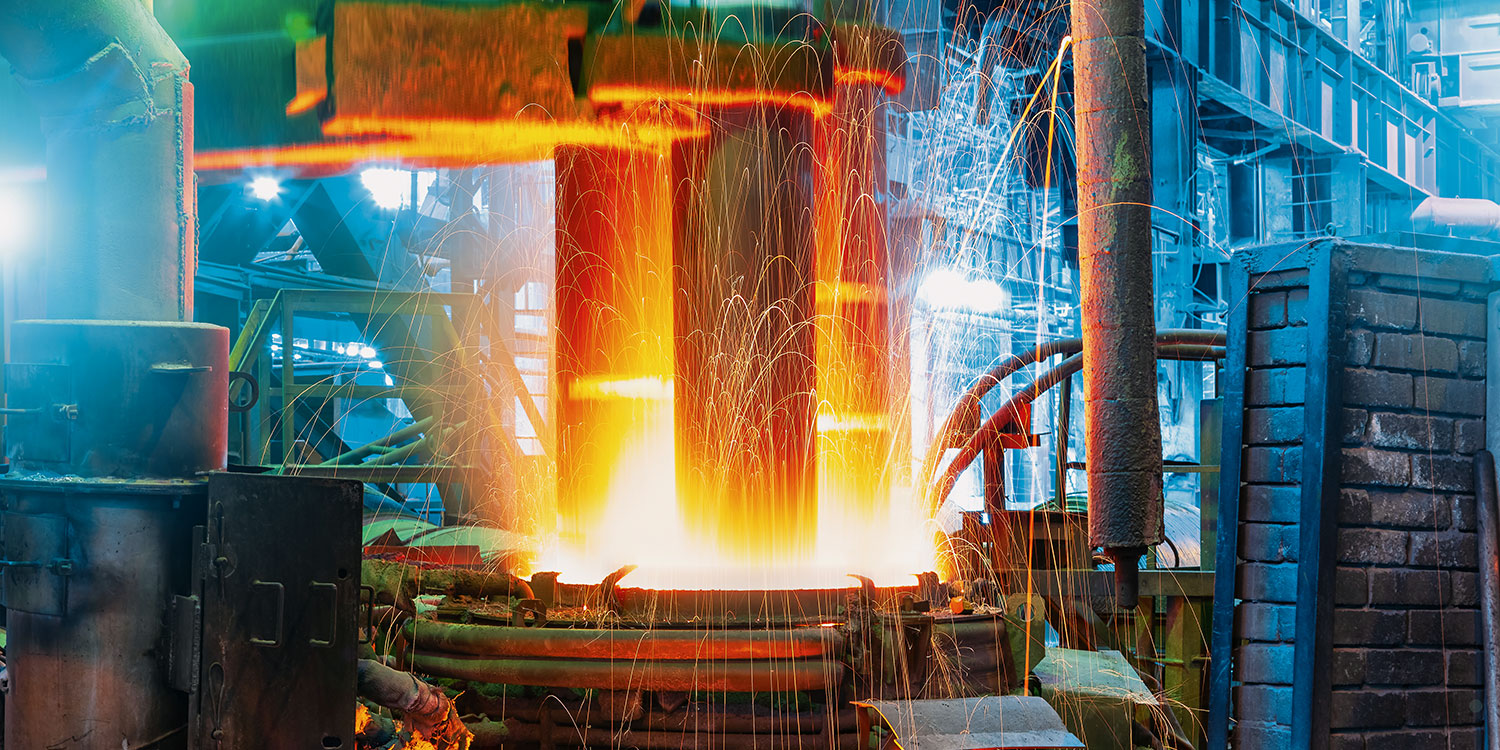 Hidden Champion: F88 Fire sleeve
Safety first – maximum fire safety
The VIGOT fire sleeve type F88 is the undisputed hidden champion among the VIGOT industrial engineering products. Since almost 50 years. The VIGOT fire sleeve type F88 is a specialised in-house development, then and now convincing with its outstanding fire protection properties.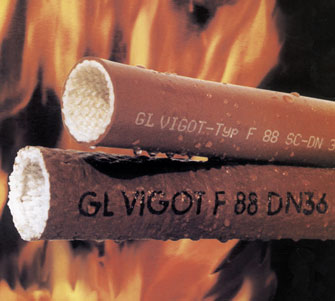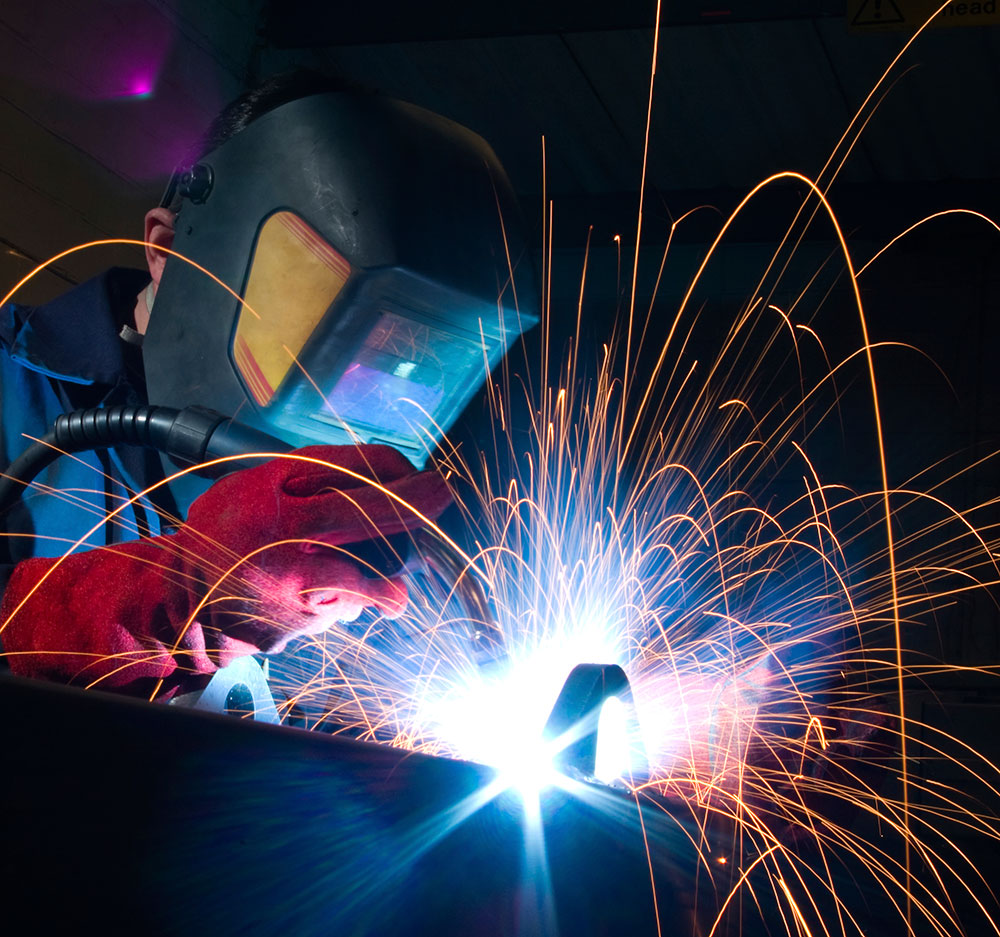 F88 Basalt eco fire sleeve for workplaces exposed to extremely high heat
VIGOT adds an important innovation to the MAXIMALL® hose systems. This innovation, the new F88 Basalt eco fire sleeve, is made of a natural material and was developed especially for continuous temperature applications at workplaces exposed to extremely high heat, such as blast furnaces. The fire resistance and melting point are consistently very high. Here the VIGOT "safety first" principle means concrete added protection for employees at such workplaces.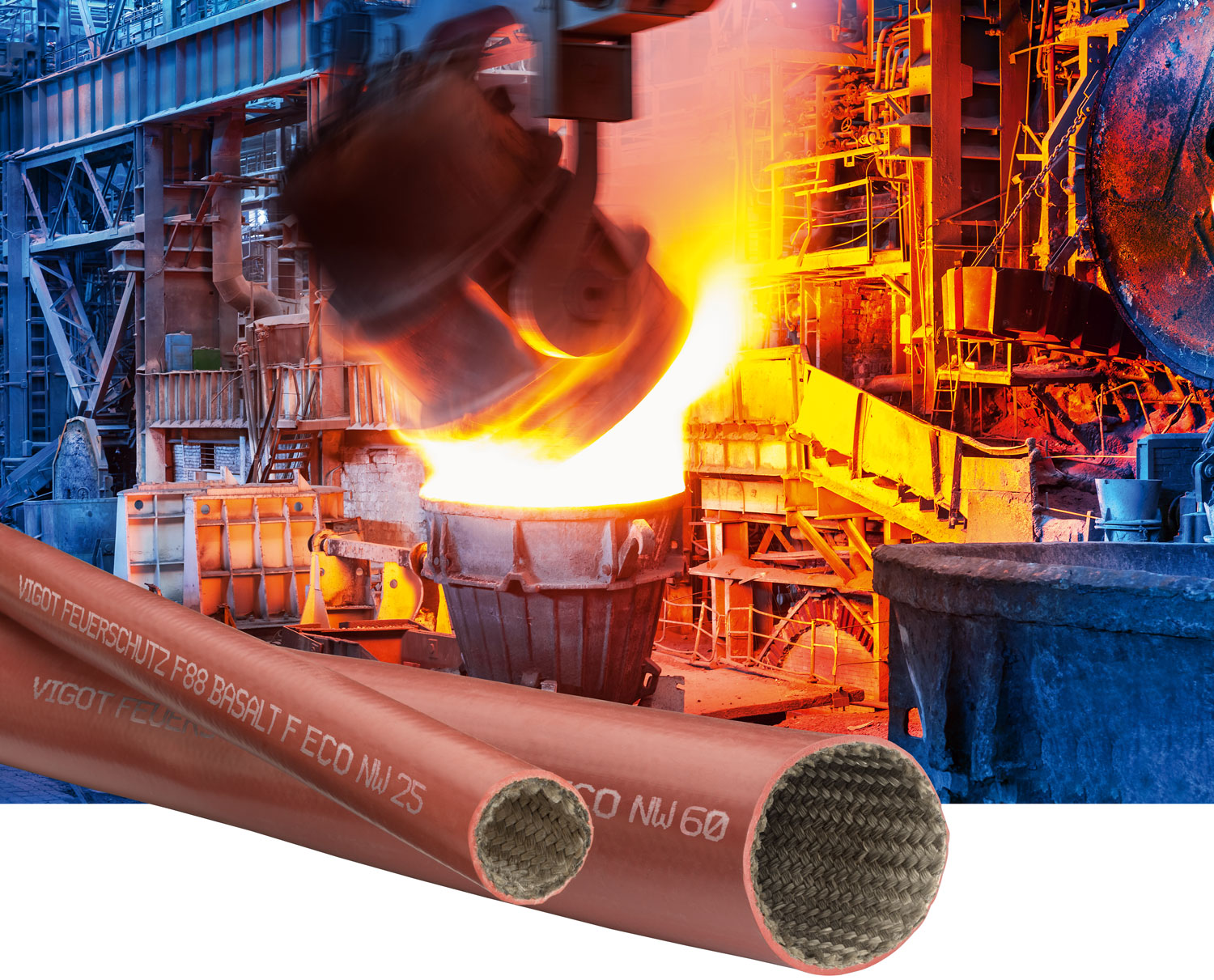 The F88 Basalt eco fire sleeve is made of braided or knitted basalt fibres with a silicone coating for convincing, outstanding temperature characteristics. It maintains its functionality even at the highest continuous temperature exposure. An extreme temperature range for short-term flame use is also tolerated. The performance remains outstanding even with partial overheating.

The consistently very high fire resistance of the F88 Basalt eco fire sleeve protects the material, increases the service life and thus meets the high demands of the workplace. We supply the F88 Basalt fire sleeve in various nominal widths and two versions. The basalt mineral fibre fabric has a silicone coating and is produced in two versions, either using knitted or braided fabric.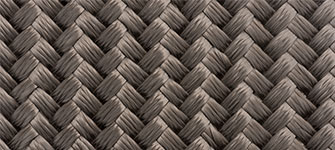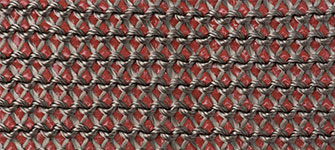 The F88 Basalt eco fire sleeve from VIGOT integrates seamlessly into the series of innovations developed by VIGOT under the motto "safety first".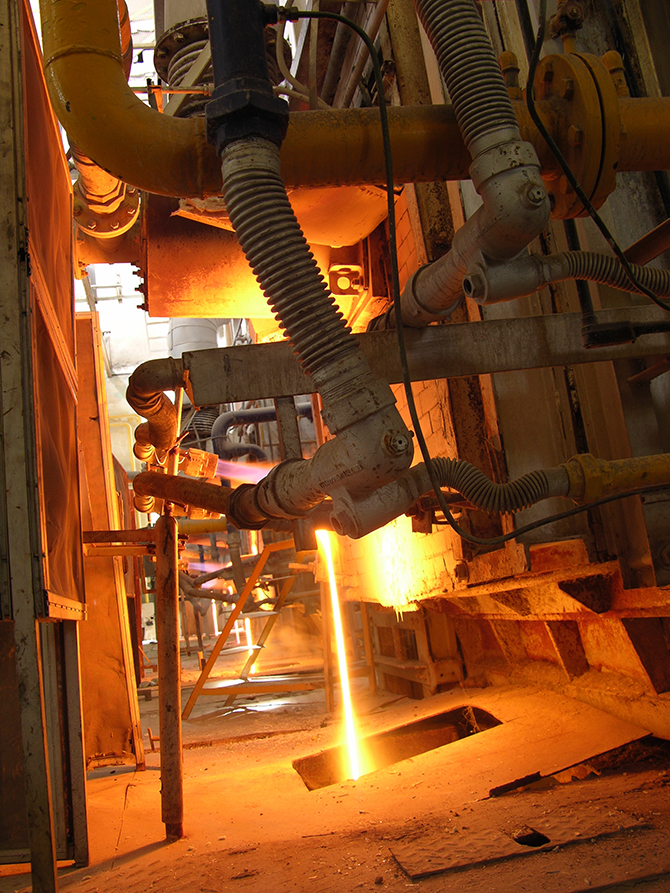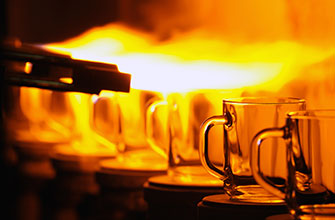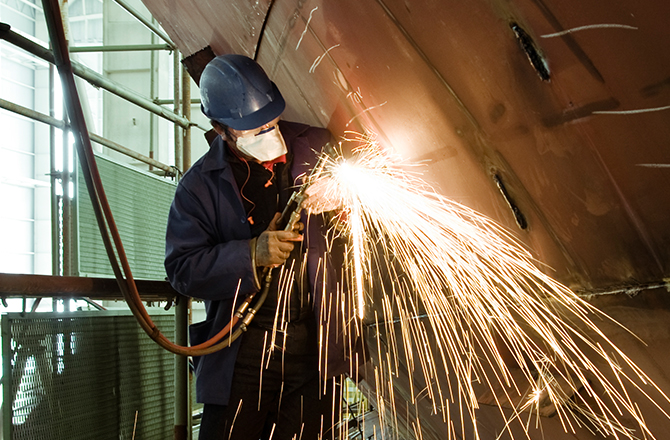 F88 fire sleeve in different versions
The VIGOT fire sleeve is available in different versions. Type F88 SC as an extruded sleeve has a silicone coating. This type is also available as the elastic F88 SC Flex, a hose with a flexible fabric construction for long casings, and as an open casing with various closure strips for subsequent installation. The coatings of the F88 SC fire protection sleeve are oil and solvent-resistant. They exhibit good abrasion resistance and stand up to high mechanical stresses. The F88 fire sleeve has been fire protection tested and certified, among other things by Germanischer Llyod, and meets the provisions and requirements for railway engineering.
Visit the dedicated VIGOT fire sleeve website for further information.