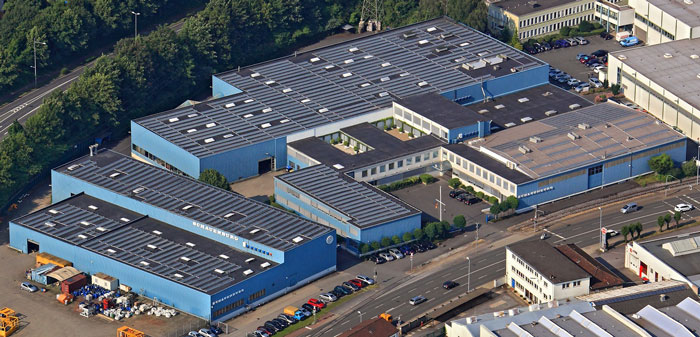 The holding company of SCHAUENBURG INTERNATIONAL, a modern group of enterprises, invests in established and profitable industrial companies worldwide.
The focus is on companies that are leading in their niche markets and strengthen or complement the existing business divisions Electronic Technologies, Plastics Processing, Machinery & Equipment as well as Industrial Solutions. In addition, the group is open to new activities with promising prospects.
The individual companies of the group operate in the daily business largely on their own, receive business management assistance when needed and are further developed within the group. To implement this philosophy based on trust, responsibility and progress, SCHAUENBURG INTERNATIONAL relies on a continuous dialogue and flat hierarchies.
Visit the corporate website of the Schauenburg International holding company.