Pneumatically actuated subassemblies and tools operate with a reliable compressed-air conveying system. VIGOT can supply you with compressed-air hoses that are thoroughly tried-and-tested in many fields and ready to meet any challenge. These are just some of the products in the range: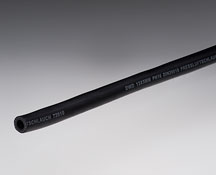 Compressor hose DIN 20018

Robust, flexible, compressed-air hose made of rubber, designed for tough operating conditions. Equally suitable for freshwater, seawater and contaminated water.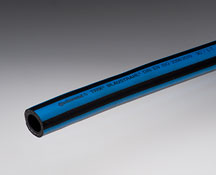 TRIX® Blaustrahl / Blue Ray

Branded pressure hose for heavy-duty operation with compressed air. Conforms to EN ISO 2398. Highly flexible and robust. Good resistance to oil. Electrically conductive. Contains no LABS, stripping agents or grease.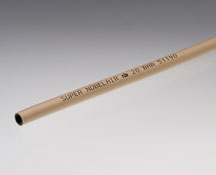 Super Nobelair®

Plastic compressed-air hose, flexible.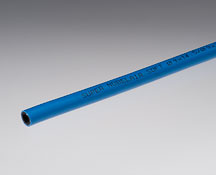 Super Nobelair® Soft

Plastic compressed-air hose, especially light and flexible. Ideal for supplying compressed air to pneumatic tools. TÜV-tested.
Please refer to our catalogue entitled "Hose technology– Safety first" for further details of this group of products. Just click on the button to go straight to the corresponding page.