Our HYDAC oil service offers a system-based, gap-free range of facilities designed to ensure that correct maintenance and inspection lengthen the service life of hydraulic subassemblies, lubrication systems and electrohydraulic control and regulating systems.
Oil analysis
Our Hydac oil service offers a systematically configured, gap-free range of facilities designed to extend service life.


Types of contamination and oil analysis
Oil contamination can occur in various ways. Regular monitoring is required to prevent damage as much as possible.

This graphic example explains two types of contamination: (1 line division = 45 ym)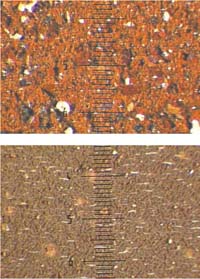 Upper image
ype of particle: mainly rust; white particles: additives

Effects
· Pronounced ageing of oil
· Malfunctioning pumps and valves
· Wear, due mainly to water in oil

Lower image
Type of particle: products resulting from ageing of oil

Effects
· Filter blockages
· Accumulations of sludge in system

Timely intervention can save you considerable costs.

Just contact us!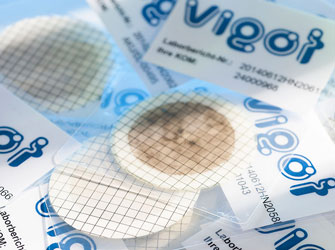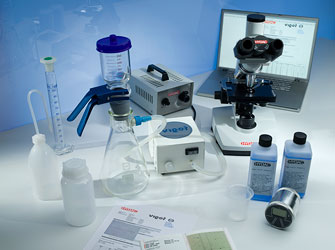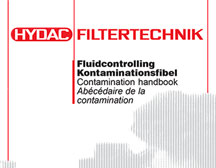 Guide to contamination

Familiarise yourself with the basic principles of oil contamination. The enclosed guide contains initial information and examples



PDF Guide to contamination