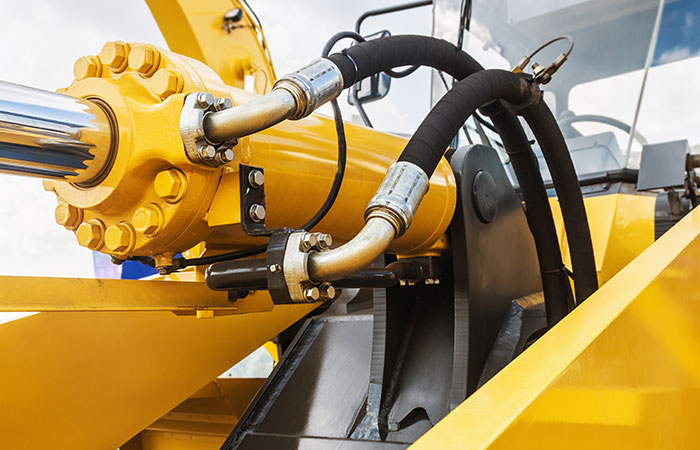 EATON – a sales partner for almost 50 years
High pressures and extreme temperatures require the utmost from hydraulic hoses. We can supply you, via our sales partner of many years' standing EATON-AEROQUIP, with a range of hydraulic hoses optimised to perform all manner of tasks. First-class service quality, flexibility and individually customised quotations play an important role in this respect.

We put together the hose-conduit systems concerned, and supply all the corresponding hydraulic components, such as couplings, screw-in elements and filters. As a valued customer of VIGOT and EATON-AEROQUIP, you will be familiar with your trusted team and their all-round service and support – whether it is provided over the phone or supplied directly onsite.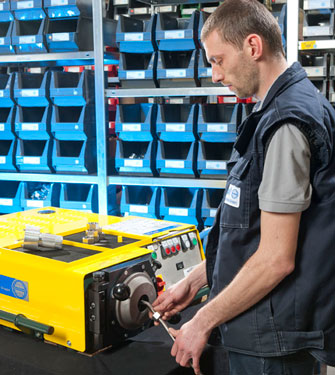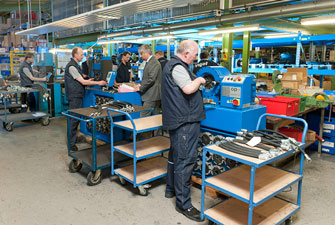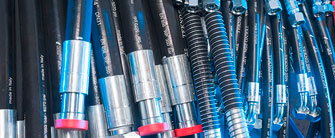 Please refer to our catalogue entitled "Hose technology– Safety first" for further details of this group of products. Just click on the button to go straight to the corresponding page.