Metal hose, metal hoses, hose made of metal, valve fittings
We have been marketing our range of metal hoses successfully for many years, and the products concerned are constantly being added to and fine-tuned to meet the latest requirements. We offer our customers the right solutions for their own requirements and individual conditions of application.
From our range of metal hoses:
· Stainless-steel corrugated hoses, with or without braided sleeve
· Stainless-steel spiral corrugated hoses
· Stainless-steel hoses for use with beverages
Our TÜV-qualified welders make your ready-to-install hose conduits. Whether you require metal hoses with a multiple-ply braided sleeve or a metal hose-conduit with a special inner wall, we can find the right product for you.
Each and every metal hose is subject to pre-delivery leak testing. Our metal hoses are leak-tested by being immersed in water and filled with air, in order to guarantee their optimum quality.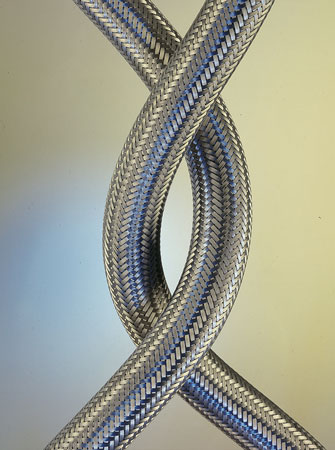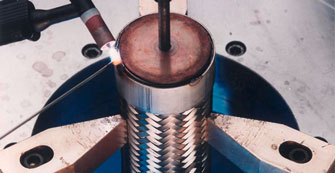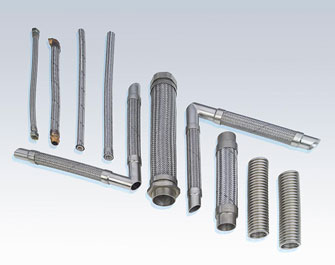 Please refer to our catalogue entitled "Hose technology– Safety first" for further details of this group of products. Just click on the button to go straight to the corresponding page.