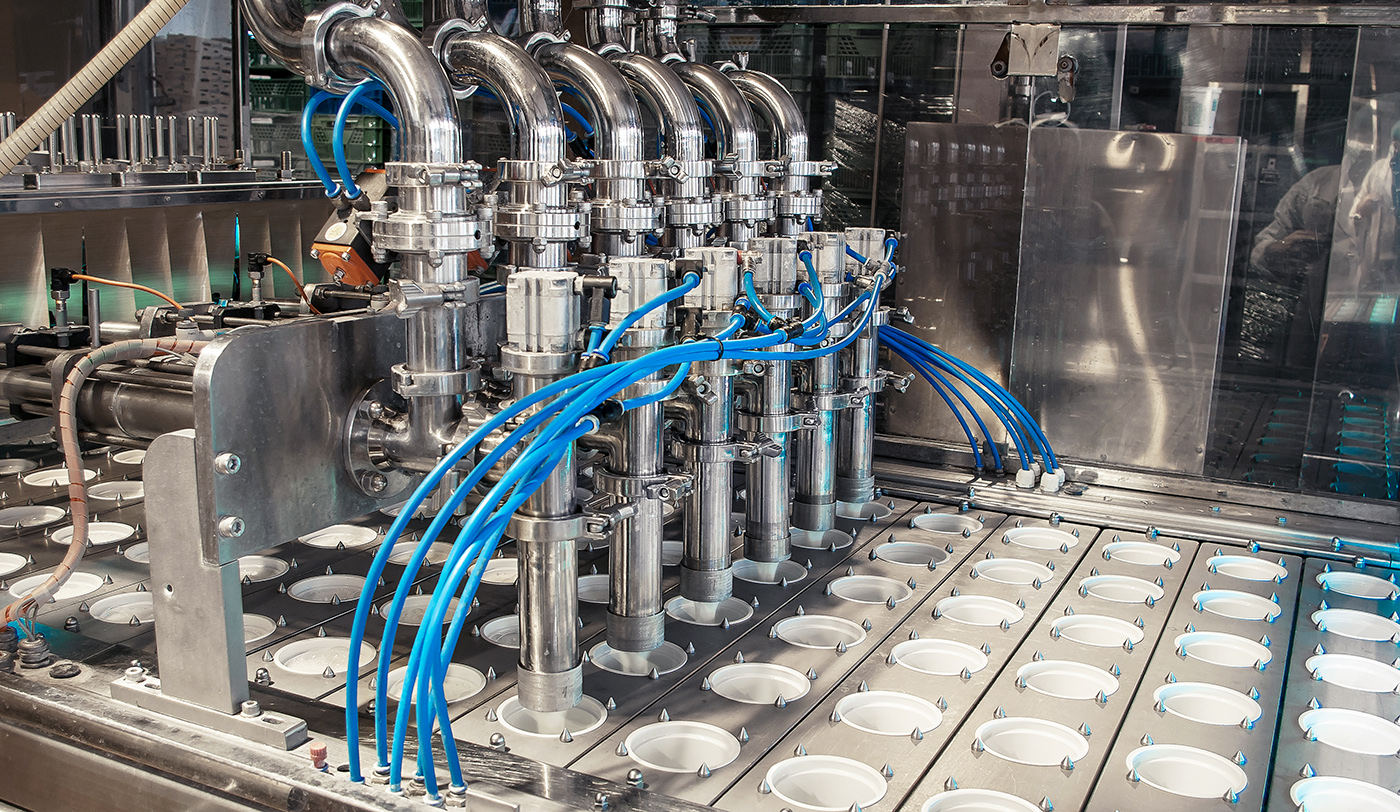 Continental – the epitome of longevity
The transport of beer, wine and other beverages requires hose conduits that are absolutely taste- and odour-neutral. Continental-brand hoses are thoroughly tried-and-tested, and not just in this respect.

When they are used in conjunction with the assembly and testing performance of VIGOT, hoses of this type are the epitome of reliability and longevity. And not just for foodstuffs and beverages: The processes used in the pharmaceutical and cosmetics sectors likewise benefit from the outstanding features that these products offer.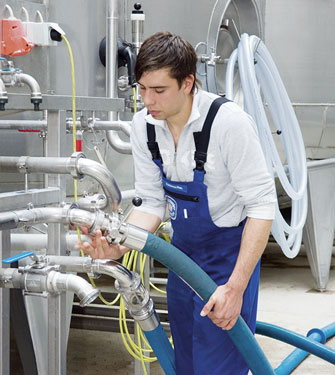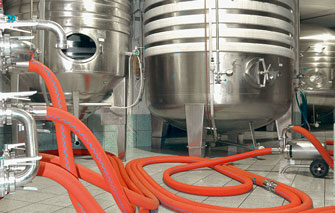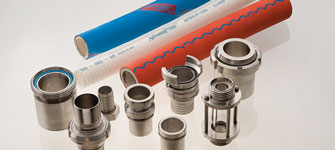 Please refer to our catalogue entitled "Hose technology– Safety first" for further details of this group of products. Just click on the button to go straight to the corresponding page.