FLEXADUX lasts and lasts
Spiral hoses made of polyurethane for dust removal and the conveying of materials
FLEXADUX hose couplings are the first choice when it comes to tasks that involve suction and the conveying of wear-producing solids, including heavyweight bulk materials. Abrasive and granular substances are transported with absolute long-term reliability.
Our spiral, transparent-polyurethane hoses provide an extremely smooth flow channel, and contain no halogens or plasticizers. They also offer flexibility when cold, while ensuring maximum resistance to wear and the action of oil/petroleum products.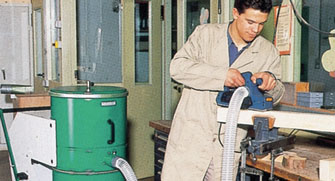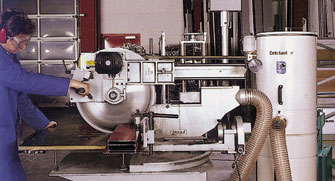 Please refer to our catalogue entitled "Hose technology– Safety first" for further details of this group of products. Just click on the button to go straight to the corresponding page.