Maximall – fire-resistant and ease of Maintenance

Our "Maximall"-model Hose compensates for vibrations and structure-borne noise. The system is flexible and easy to assemble. Small bend-radii and reliably functioning valve fittings permit the installation of complex conveying systems. The hose-conduit system is reliable and easy to maintain. Repairs can be carried out with equipment available on board.
Marine: Maximall S 2000
The hose is flame resistant in accordance with GL, and therefore suitable for conveying such shipping-related substances as fuel, hydraulic fluid, lubricating oil, freshwater and seawater, heating water, cold and hot water, waste water and drinking water.
This hose-conduit system has its own reusable and easy-to-fit clamp-ring coupling conforming to VG 85328, with welded-on connection elements made of normal or stainless steel, brass or CuNi10Fe. In nominal sizes of DN 8 to DN 125, with other sizes available on request. The hose, which has a non-magnetic spiral, is designed for both suction and pressure functions.
Operating pressure PN 16
Max. temperature up to +140°C


For this product the following applies:
Minimum production quantities, special sizes and delivery times are available on request.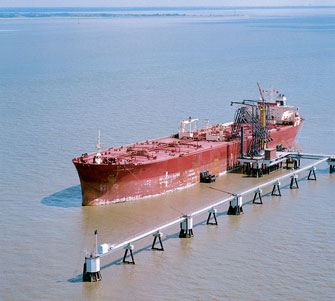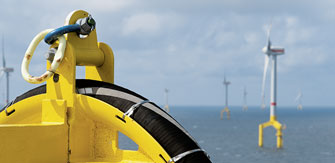 Please refer to our catalogue entitled "Hose Technology– Safety first" for further details of this group of products. Just click on the button to go straight to the corresponding page.