A safe connection for optimum coating and maximum load-bearing capacity
Safety is our highest principle for every hose line, in every industry. In industry, acids, alkalis, salt solutions and other highly reactive liquids are often transported. To prevent these from attacking and decomposing the chemical or pharmaceutical hose, it must be as inert as possible. For more than seventy years, PTFE, one of the least reactive materials of all, has proven itself as a coating material for the chemical hose. The broadly diversified portfolio of VIGOT Industrietechnik GmbH includes both durable PTFE and silicone hoses.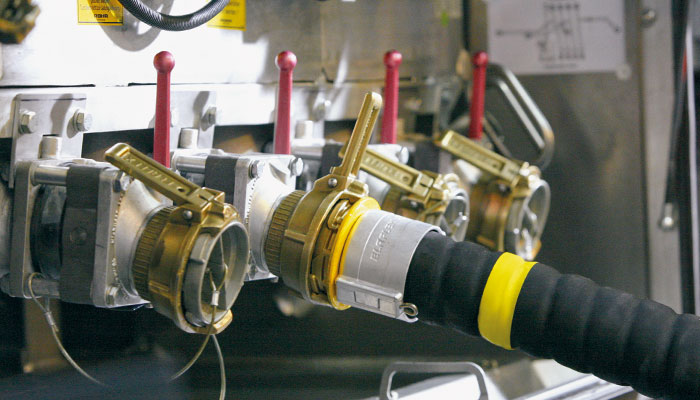 Apart from chemical stability, the mechanical and thermal load capacity is also of fundamental importance for every hose line. VIGOT Industrietechnik GmbH offers different products, which differ with regard to the maximum or minimum pressure load. Pharmaceutical hoses can be used for suction and also for pressure applications. Depending on the respective location of use, the minimum bending radius of the PTFE hose is also important, as not all products are suitable for particularly tight curves.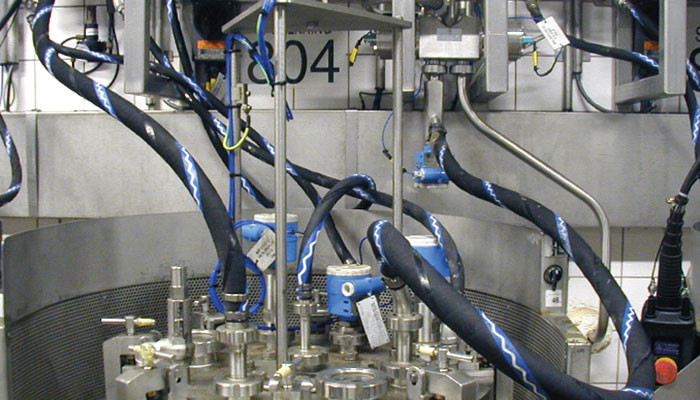 Another important property of PTFE hoses used in the chemical and pharmaceutical industry is their thermal resistance. Frequently, substances must be transported at temperatures of more than 200 °C. In a potentially explosive environment, a flame-retardant and electrically conductive chemical or pharmaceutical hose is used. These so-called "Ohm/T" hoses are also available in different versions, if required also with antistatic equipment.
---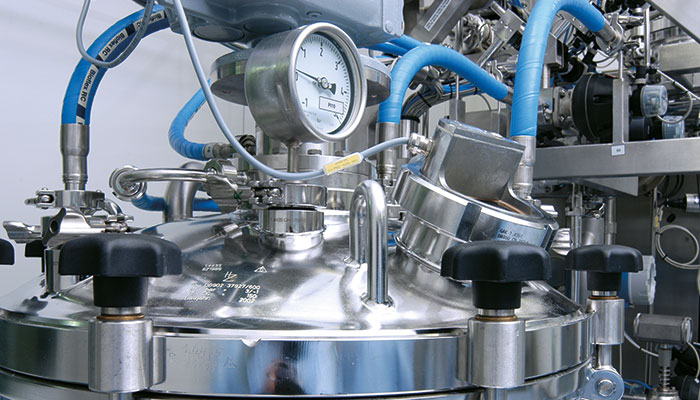 In addition, especially in the pharmaceutical and chemical industries, the sterility of the hose is a fundamental requirement for its use. A large number of the hose assemblies of VIGOT Industrietechnik GmbH can be heated to more than 100 °C for a limited time in order to clean and sterilize them thoroughly with steam.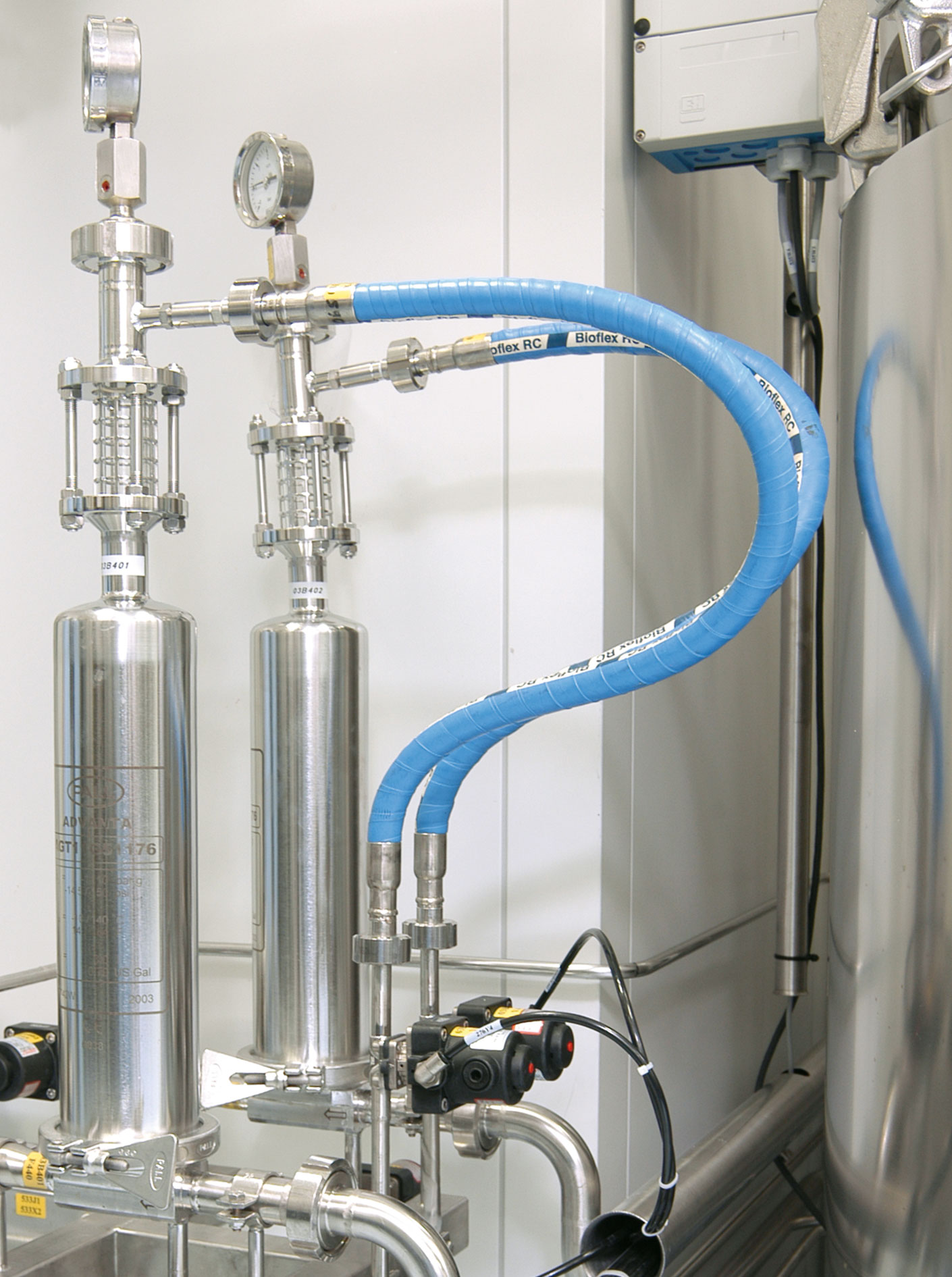 All hoses are supplied fully assembled with the appropriate fittings. Of course, all hoses are provided with a certificate according to DIN EN 10204. You can find more information about this product group in our catalogue "Hose Technology - Safety first".
Please refer to our catalogue entitled "Hose technology– Safety first" for further details of this group of products. Just click on the button to go straight to the corresponding page.
---
A safe connection - Hoses for use in the chemical and pharmaceutical sectors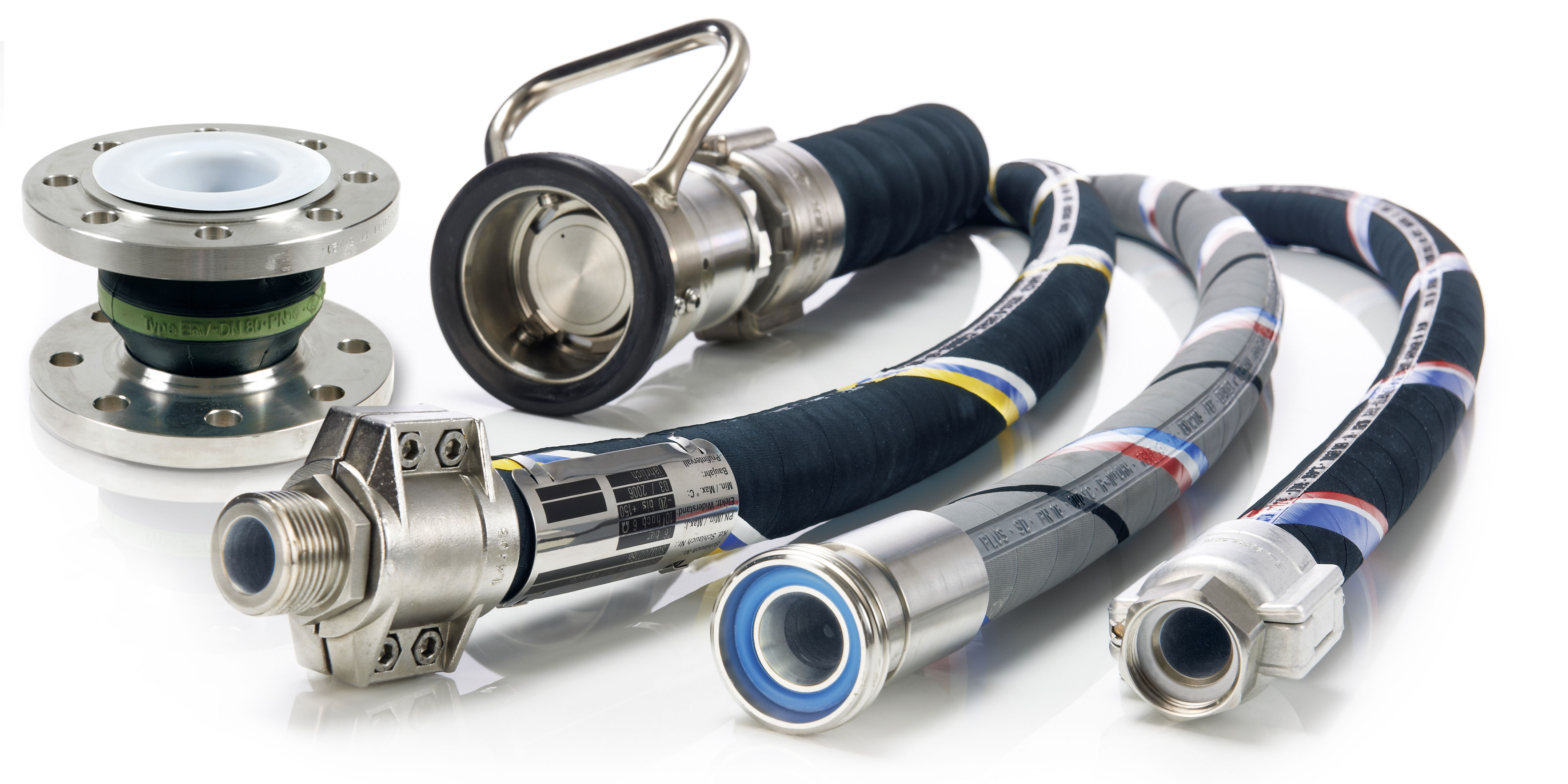 ELAFLEX – with a tradition of strength
Safety is the top priority in the chemicals industry. ELAFLEX manufactures hoses designed to carry chemical products, fuels and other liquid substances. These hoses, which fulfil even the most-demanding safety requirements, are characterised by their long service life and flexibility.

High-quality valve fittings complete our range. These valve fittings, which conform to the corresponding standards, are designed for a long, hard working life. The uncompromising ELAFLEX approach to quality also ensures maximum operating reliability.
---
Developed for use with highly pure substances in a wide range of applications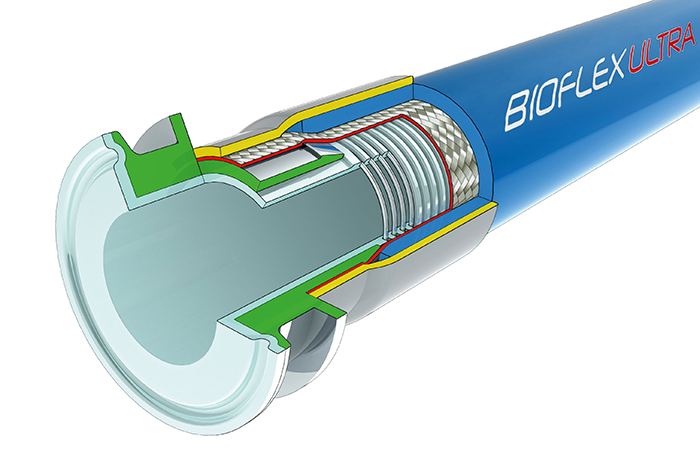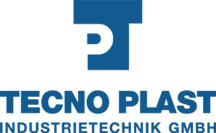 TECNO PLAST – the flexible-coupling specialist
Our partner TECNO PLAST focuses its efforts on the highly specific requirements of the pharmaceutical, chemical and biotechnology sectors. Its range of PTFE and silicon hoses, which has been developed with these sectors in mind, fulfils all the relevant specification parameters of hoses designed to handle highly pure substances. The range of applications includes use with – above all – sterile products, pharmaceuticals, biotechnology, foodstuff-related items and chemicals; and wherever ease of cleaning is a priority.
These couplings are complemented by a range of sterile valve-fittings. An intermediate space optimises the transitions between hose and valve fitting.
---
Please refer to our catalogue entitled "Hose technology– Safety first" for further details of this group of products. Just click on the button to go straight to the corresponding page.